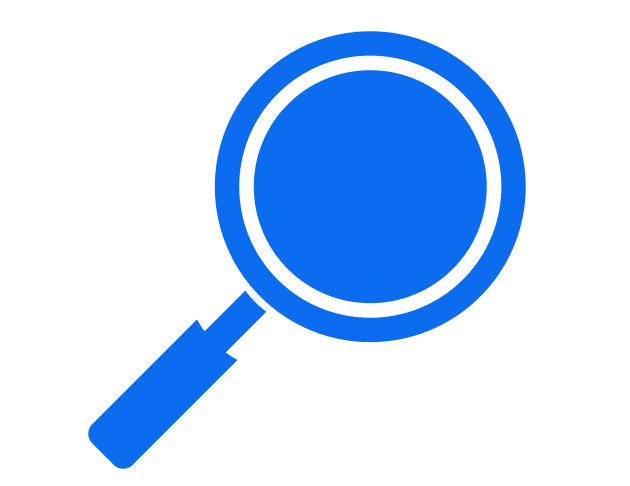 Kitchen Season is a platform designed to highlight all aspects of the modern kitchen. From definitive products guides to the hottest kitchen trends and designs, Kitchen Season always provides readers the freshest content imaginable.
At Kitchen Season we are passionate about everything that the kitchen has to offer. To celebrate and highlight the delicious meals cooked, and the products that make it all possible, and the pleasing aesthetic and creative designs.
From the minute to the grand, a lot goes into creating and enjoying a functional kitchen. But don't worry – Kitchen Season is there every step of the way. Highly trusted for in-depth product recommendations, reviews, and all-you-need guides that really deliver.
So if you have any question about the kitchen, ask no more. Everyone should feel like a chef.
Honest and trusted reviews and guides
How we do what we do.
Definitive Guides
Definitive Guides developed to dish out everything to know about kitchen products. Researching can be exhausting, but we've got you covered. For tips for buyers, maintenance instructions for owners to everything in between, Kitchen Season delivers it all, in-depth.
Real Reviews
Trusted reviews for the latest kitchen products and appliances. We always personally review all of the products that we recommend. Every product that we recommend on Kitchen Season verified to be of good quality, and every review of a product extensive. You should know the real deal before you buy.
Unique Products
Casual cooks and passionate hobbyists will get the top trend and design news for everything kitchen. Learn some new tricks or indulge you're inner kitchen inspiration.
Learn more about the people who make up Travel Season.
Meet the team ->
We're always looking for great people to join our team including writers, content creators, and avid travelers.
See open roles ->
We love to partner with great brands and companies that we feel fit our mission and our audience.
Contact us ->