Cheese Grater Hacks That Will Make Your Life Easier
A good cheese grater can go a long way. These kitchen products are essential for grating fresh cheese, but that's not all that they're good for. You don't have to be a cheese lover to keep a grater in the kitchen. In fact, cheese graters consistently make our list of "kitchen hack" tools. They have amazing utility beyond just their intended use, and you might be surprised to learn just how versatile they can be during the cooking and prepping process.
Some people might use their box grater sparingly. But with these tricks, you might find yourself making it a go-to tool, a true kitchen workhorse. Here are our favorite tips and tricks when it comes to using a cheese grater.
Make Homemade Bread Crumbs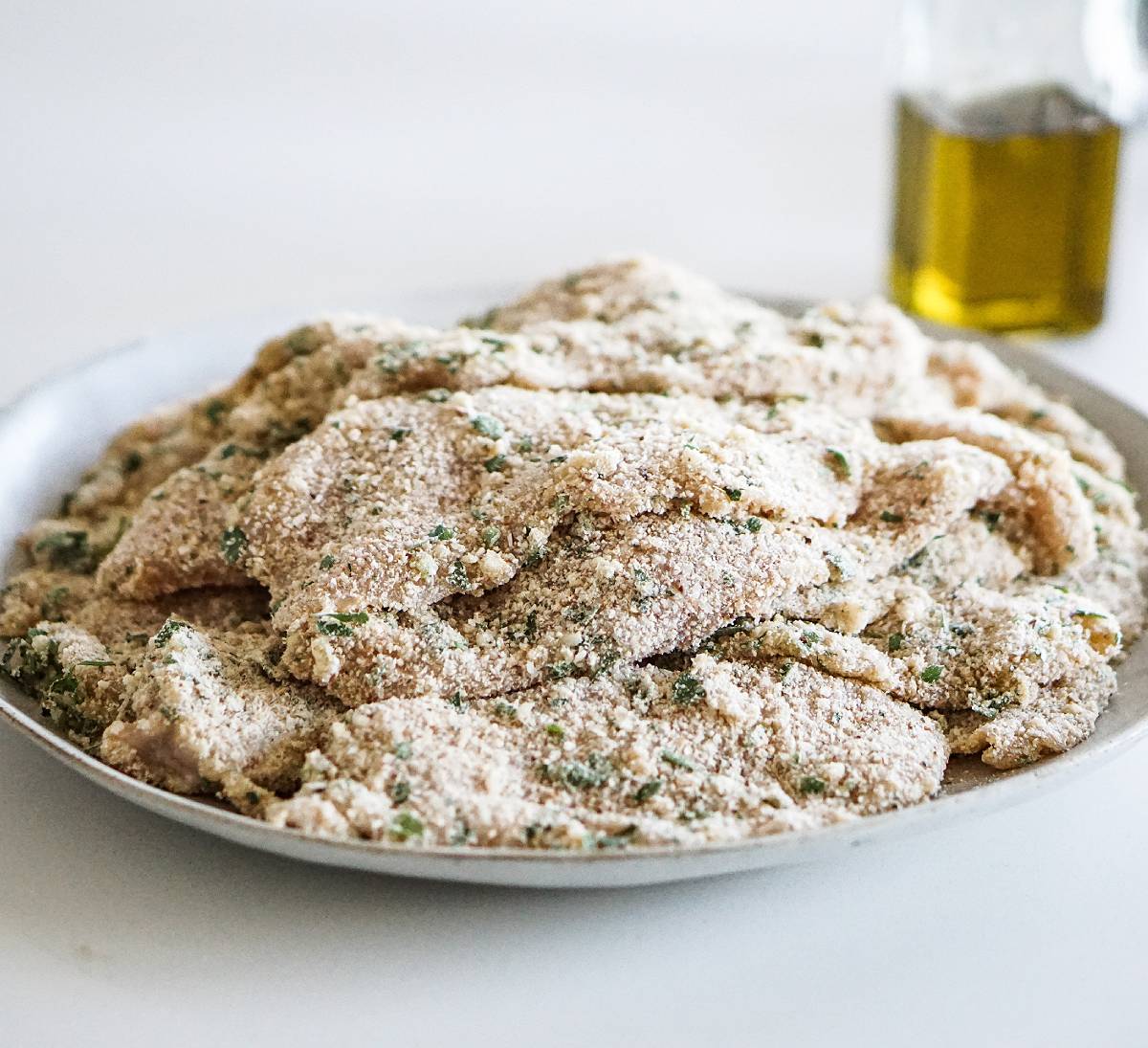 If you really want to take your cutlet game to the next level, it's fun to make the breading from scratch. Ditch the food processor, and instead break out the cheese grater. Simply take some stale bread, toast it up, and use the coarse side of the grater to create perfect, crispy bread crumbs.
It's insanely easy, and cuts down on the cleaning process of having to wash a food processor. You'll never have to let stale bread go to waste again!
Whip up Homemade Tomato Sauce
If you want to make a homemade tomato sauce from scratch, break out the cheese grater. While that might seem outlandish, box graters are super helpful, especially if you want to ditch canned tomatoes in favor of a fresher alternative.
Fresh tomato sauce is a great way to use overripe tomatoes. Grate the tomatoes using the coarse side of a box grater, and watch them puree with incredible consistency. From fresh sauce to homemade bruschetta, a cheese grater is a simple yet brilliant way to make a delicious red sauce.
Bake a Flaky Pie Crust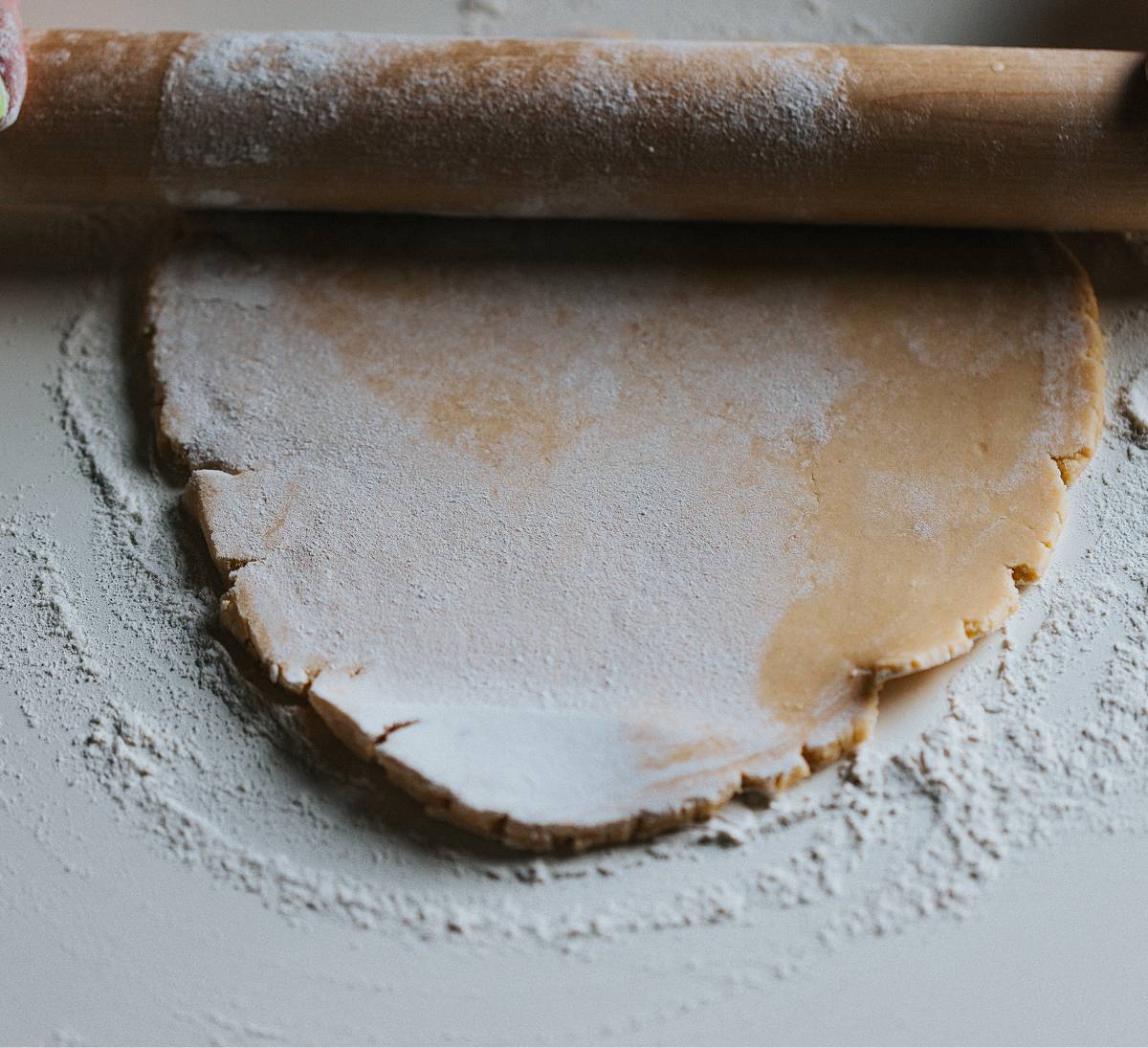 If you're looking to bake a pie from scratch, the first step is making sure that the crust is flaky and delicious. Enter the cheese grater. Flaky crust needs flaky butter, and you can ensure perfection by taking a cold (or frozen) stick and grating along the coarse side.
Once the butter is grated, you can add the flaky bits to flour. This trick helps ensure that when the dough goes into the oven, it creates tiny, buttery pockets that make for the perfect puffy crust.
Check out this recipe for baking the perfect homemade pie crust!
Finely Shred Vegetables
Whether you're prepping a salad or making slaw or sauerkraut from scratch, a cheese grater goes a long way in the prep process. Cheese graters are perfect for shredding veggies, and take away the danger of using a knife for such a delicate task.
Want to shred carrots into small pieces to sprinkle on dishes, salads or sandwiches? No problem. Looking to make a homemade coleslaw or sauerkraut? Cheese graters make shredding cabbage into perfectly fine, slender ribbons easy.
Enhance Spice Flavor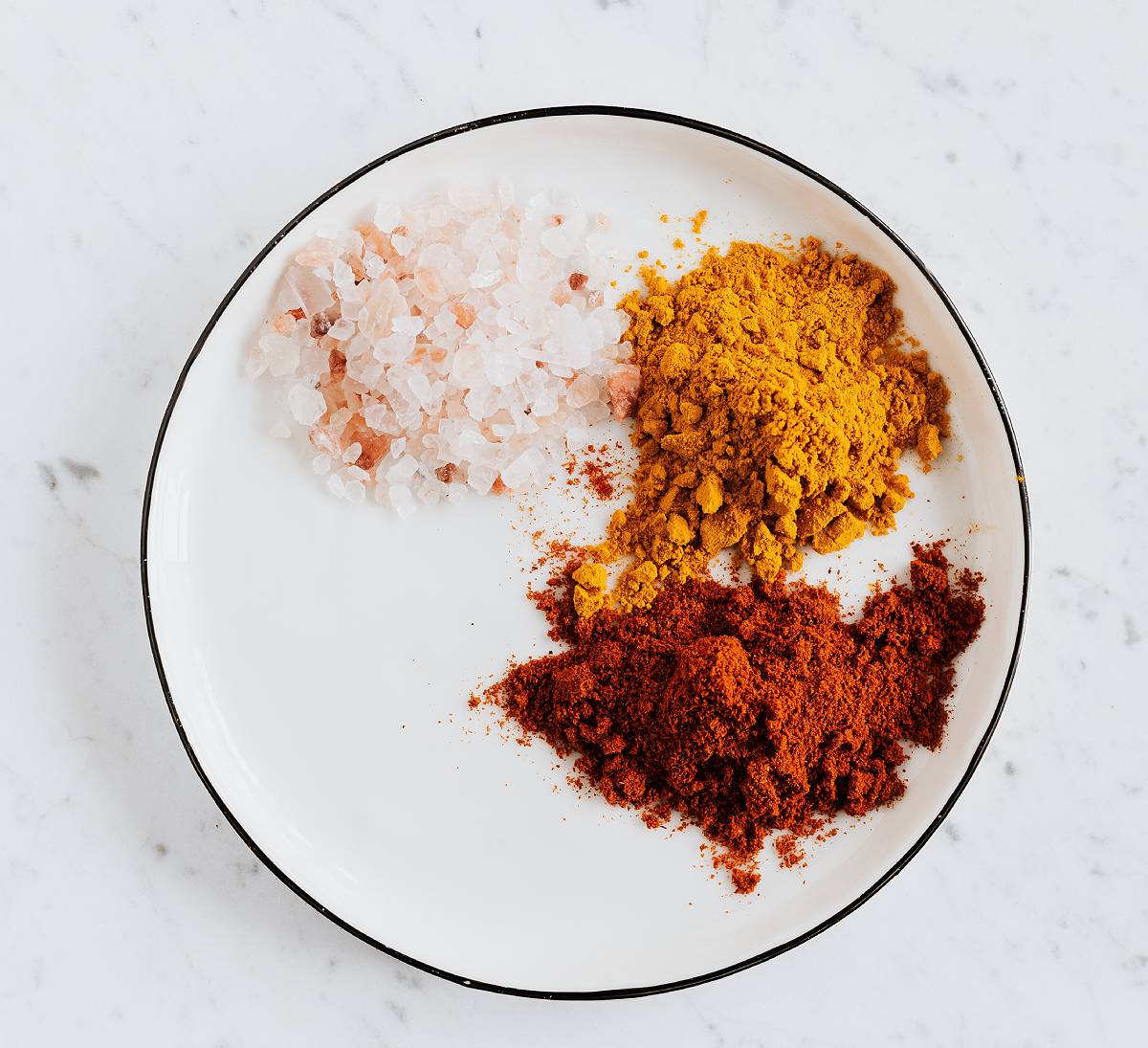 No disrespect to prepackaged spice containers, which can be kept fresh for a while, but the intensity of the flavors really pops when freshly grated. While spice grinders are the most common way to grind spices, not all kitchens have grinders lying around. Luckily a cheese grater works equally as well.
When used on the more fine side of the grater, the flavor of whole spices like cinnamon, nutmeg, and cardamon are truly enhanced.
Shred Potatoes
Crispy, delicious hash browns don't have to strictly be a diner delicacy. Using the coarse side of a cheese grater shreds the perfect texture for hash browns or potato latkes.
The process is easy and efficient enough that you'll never have to grab the food processor for potatoes again.
Shave Flaky Chocolate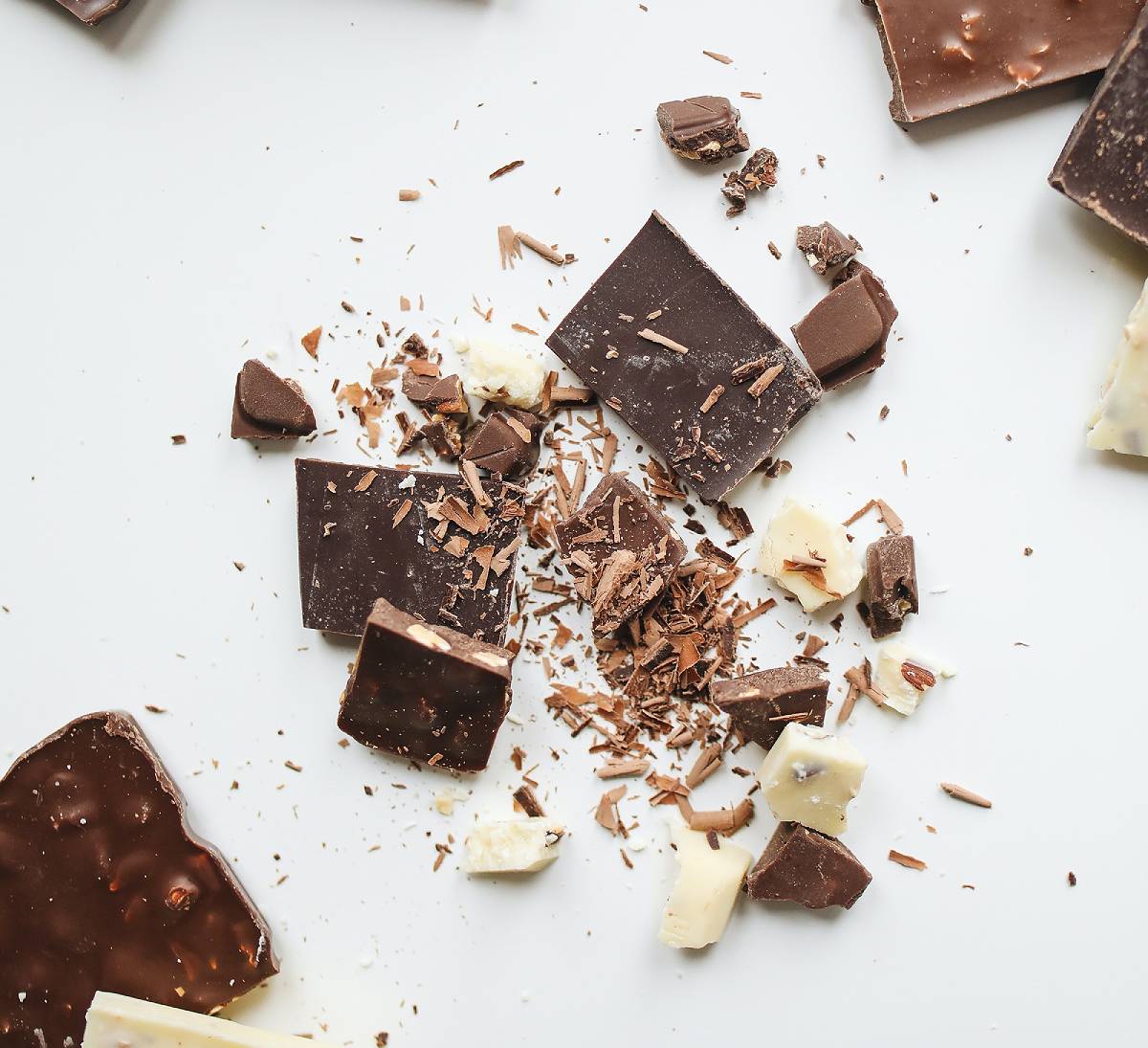 Chocolate's delicious in any form, but grating or shaving chocolate can also elevate any desert. Add shavings to hot chocolate, or as a finishing garnish to chocolate pudding or cakes.
Grating chocolate is also a convenient way to get exact measurements when baking.